Make an art
of your passion
Superb craftmanship and a passion for the aesthetic components of design are Italian artisan Sergio Sassolini's greatest strenghts. He learned the art of carpentry by working with his father when he was sixteen. Only a few years later, dedication and love for his job led him to establish his own business near Florence. In addition to creating custom-made products for his clients, he collaborates with accomplished designers and architects. Over the years, Sergio has constantly reinvented his design, experimenting with different materials while preserving the quality and beauty of the made-in-Italy label on all of his products, which he has exported across the world.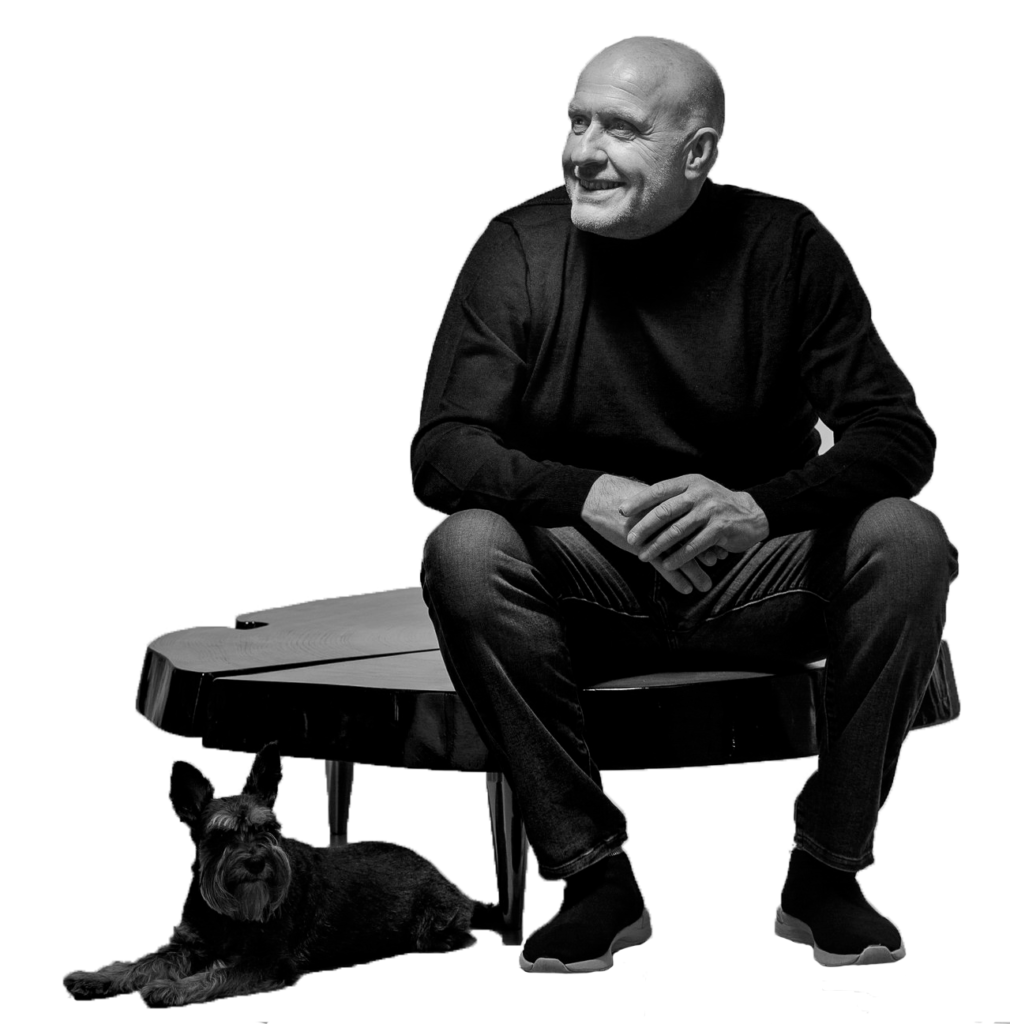 "Alchemy", a word that over time has lost the scientific and esoteric value that was attributed to it, assuming a more mysterious and magical one. But it is possible to attribute a concrete, tangible value to this word. As a matter of fact, this transformation process can be a reality, obtaining a noble and precious object from a raw material. Our bar cabinet contains the symbols of this ancient "art".
We design
every project as
a one-off
As every journey is a new story, in our work path, every goal has been a new experience. Panama, Moscow, Kazakhstan, France, Balearic Islands and our "beautiful country". Villas, apartments, summer residences in exclusive places in the world, are ours the realizations designed by established architects who have entrusted us with the task of making these homes unique, tailor-made for the customer.